An exceptional race whith a great popular tradition and the participation of well known athletes.
› Read more...
Maratón Cabberty Málaga is one of the top 3 Marathon races in Spain with more then 3000 runners.
› Read more...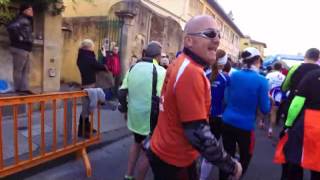 A spectacular course with arrival and departure from one of the most beautiful squares in the world.
› Read more...
Past Events 2014